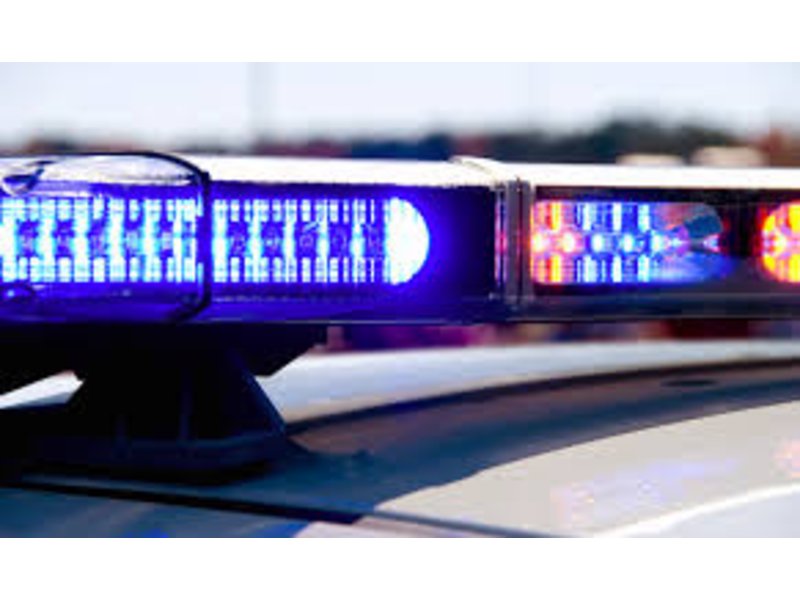 After his vehicle collided with a utility pole in Wall Township recently, a Neptune man was arrested and charged with driving while intoxicated (DWI), as police suspect that he was under the influence of alcohol at the time of the crash.
Wall Township Police first received a report of a car accident in the vicinity of Belmar Boulevard and Heritage Court just after 7:30 a.m. on Monday, December 14th. When they arrived on the scene, they discovered 54-year-old Neptune resident Edwin Drake, whose vehicle had collided with a utility pole.
Investigators believe that Drake was headed east on Belmar Boulevard before he veered off the road and struck the pole. According to Wall Township Police Chief Robert Brice, Drake was uninjured but charged with DWI and processed at Wall Township Police Headquarters. He was subsequently released pending a court appearance at Wall Township Municipal Court.
Due to the structure of New Jersey's DWI laws, the number (if any) of previous offenses for which Drake has been convicted and his Blood Alcohol Content (BAC) at the time of the alleged offense will significantly influence the penalties to which he is exposed if ultimately found guilty.
For example, if these charges represent Drake's first DWI offense and his blood alcohol content registered above 0.10%, he may face a  period of driver's license suspension ranging from 7 months to 1 year, a fine ranging from $300 to $500, a maximum sentence of 30 days to be served in the county jail, between 12 and 48 hours of program attendance at an Intoxicated Driver Resource Center, and additional New Jersey Motor Vehicle Surcharge amounting to $1,000 per year for three years.
For additional information related to this case, view the following article: Man charged with DWI after crashing into utility pole